Residential Investment Brokerage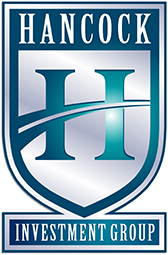 Enjoy the little things in life tomorrow by creating passive income today.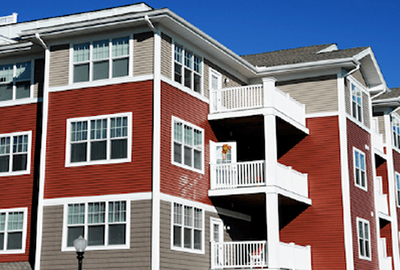 Hancock Investment Group is a Real Estate Private Equity firm, providing strategic opportunities for investors to become passive equity partners in diversified multi-family real estate.
Building long-term wealth and passive income streams through Commercial Real Estate Investments is our #1 commitment to our Investors.
Funded acquisitions will provide risk adjusted returns for investors to re-invest capital through refinance, collect consistent cash distributions and build equity through future asset appreciation.
Frequently Asked Questions
How to Invest with IRA Funds
1031 Exchange
HOUSING CRISIS = OPPORTUNITY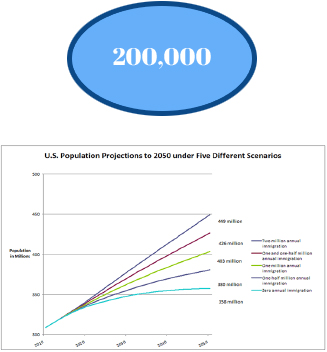 The U.S net population is growing at an alarming 200,000 per month.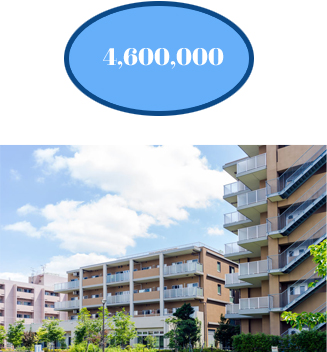 An estimated 4.6 million housing units are needed over the next decade.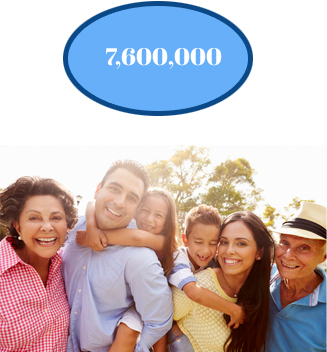 Over the past decade, U.S. households grew by 7.6 million.
READ MORE
TO RECEIVE FURTHER INFORMATION
ON OUR MULTIFAMILY INVESTMENT
OPPORTUNITIES
Step 1: Acquisition Phase
Our Acquisition Team follows a disciplined approach, and strict fundamentals are required as basis for investing in each multifamily asset that is acquired. Our strategy is inclusive of long-term growth potential and creating positive cash flow for our investors.
Step 2: Renovation Phase
Through a proven value-add system that has been refined over years of experience, our target renovation projects are based off best return on investment calculations that have proven themselves to better calculate internal rates of return in each sub-market and asset purchased.
Step 3: Increase Performance
In our first 12 months, we seek to improve net operating income and decrease liabilities by addressing loss of lease issues, increase rents as leases are up for renewal and renegotiating contracts that are up. This process includes targeting underperforming line items within cash flow statement.
Step 4: Refinance
After initial 6- to 12-month period of increasing performance and net operating income, we strategically refinance asset at no more than 75% LTV leveraged after repair value and re-invest equity into similar projects that yield fund investment criteria to exponentially grow net worth of portfolio.
Step 5: Optimize Asset
During reinvestment period, our goal is to optimize assets for maximum equity growth and continue to upgrade property as needed to seek best long-term yields on investment returns to all our investors. This stage takes into consideration our exit strategy and timeline for dispositioning asset for highest ROI.
Step 6: Sell Property
Within our dispositioning period, we will seek to sell properties to owner/operators seeking stabilized assets that have been turned into turnkey rentals with nothing to do but collect rents. This process will include a call for offers and best and final strategy to seek maximum value.
Passive Real Estate Investment Strategies Targeting Your Short & Long Term Goals.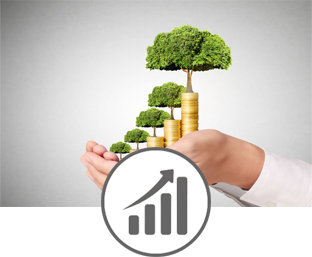 GROWTH
The fund's investment objective is to provide you with long-term growth of capital by investing in Emerging Markets that offer Value Add opportunities within Multi Family Sector.

LEARN MORE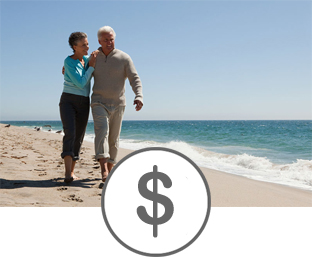 INCOME
Fund Investment objective is to provide you with current income while secondarily targeting for above-average Return on Investment.
LEARN MORE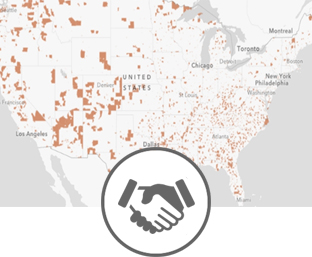 OPPORTUNITY
Qualified Opportunity Zones offer unique opportunities for investors to defer capital gain taxes via Opportunity Fund targeting Emerging Sub-Markets.
LEARN MORE