Home Improvements
HANDYMAN SERVICES
Allow Hancock to provide a FREE quote for your home improvements needs! Our professional services include but are not limited to the following services:
FINANCING AVAILABLE
Siding
Roofing
Painting
Bathroom & Kitchen Remodeling
Carpentry/Decks
Flooring Replacement
Plumbing & Electrical Upgrades
Window & Door Replacements
Clean-outs of apartments
A Note from the CEO…
.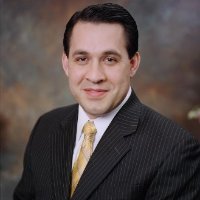 Dear Homeowner,
Your real estate investment is the most valuable asset you will ever own and no one understands that better than me. I'd be humbled if allowed the opportunity to work with you on your next home improvement project. 
Let's make your home the talk of the neighborhood.
Sincerely,
Israel "Izzy" Reyes
Unrestricted Construction Supervisor: MA094642
Home Improvement Contractor: 189370